---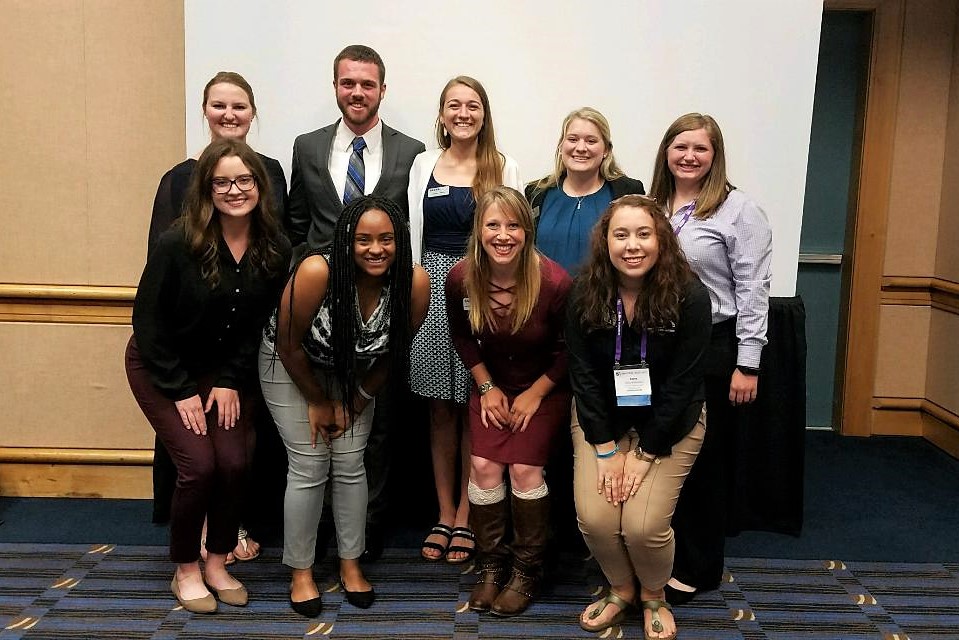 Undergraduate members join over 10,000 professionals in the agronomic, crop, soil, and environmental science fields. Students are encouraged to explore their career options and connect with like-minded peers.
---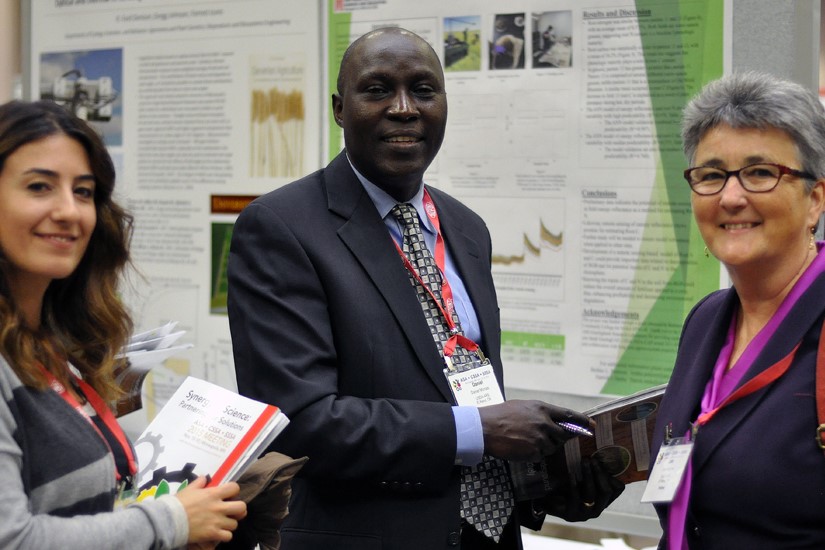 SSSA has a rich community of graduate students who are making great research contributions to the agronomy, crop, soil, and environmental science disciplines.
---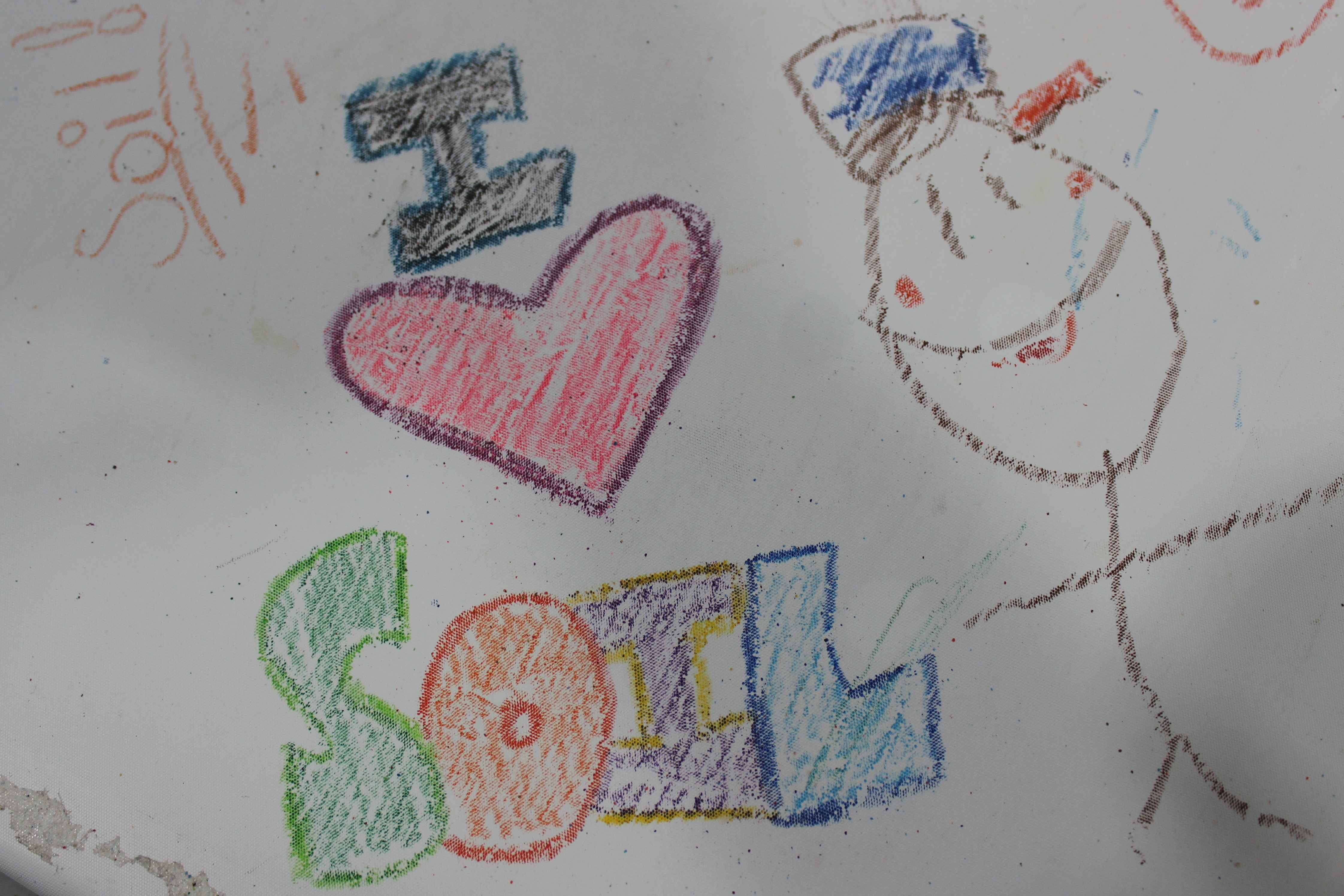 Have fun while learning about soil!
Also be sure to check out our resources for K-12 teachers.
---

Making the leap to college is a big step - whether it's moving out-of-state to a large university, a small local college, or even a community college, with planning you can help ensure success with the next step in your education!