SSSA Grand Challenges Survey
---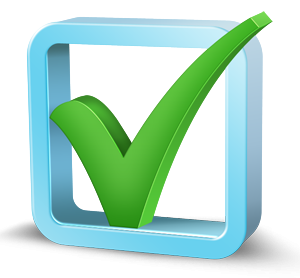 The goal of this survey is to review and assess the current SSSA Grand Challenges and establish how our members receive research funding. The results will help determine if the funding resources used by our members allow us to meet the goals established in the grand challenges.
Part One of the survey will review the current SSSA Grand Challenges, assess the relevance of each, and determine how they address larger societal challenges. The grand challenges were originally adopted in 2010. You will have the opportunity to suggest new grand challenges in soil science.
Part Two of the survey will assess how soil science is supported and funded. The questions are focused on which sectors, private or public, you utilize to do research and how much time you devote to attaining external support.
The survey is anonymous. It has about 40 questions and will take approximately 30 minutes to complete. At the end of the survey you will be eligible to enter a random drawing to win one of three $100 Amazon Gift Card. You will be notified after the close of the survey if you have been selected.
Thank you for your time and thoughtful responses.